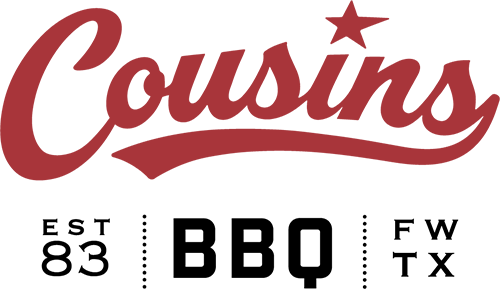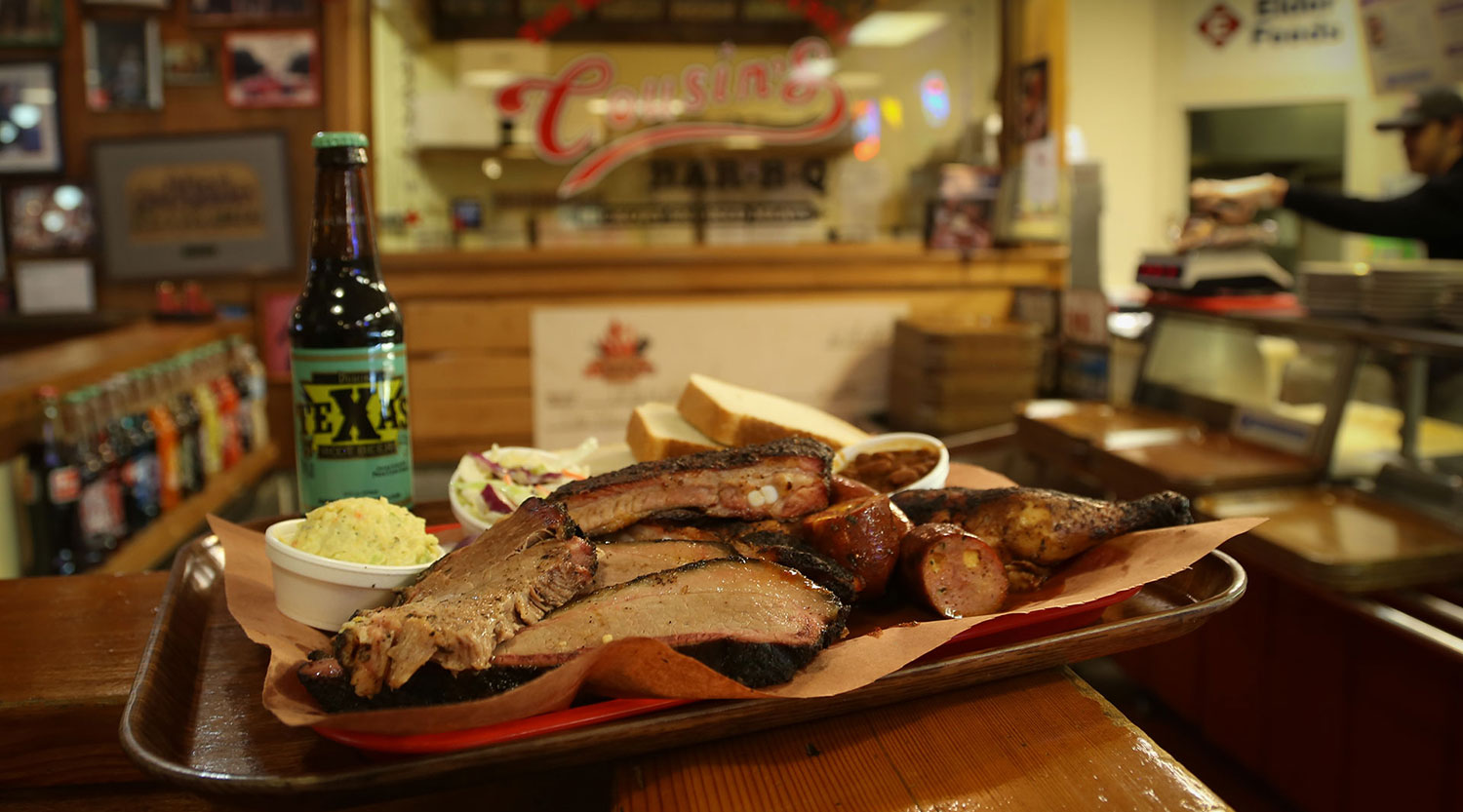 WELCOME TO COUSINS
You'll feel at home in any of our family-owned restaurants, where we've been cooking up real "low and slow" Texas Bar-B-Q in the Fort Worth area since 1983
Calvin (aka "Boots") and Beverly Payne opened the doors to their first Cousins Restaurant in 1983, serving Texas-size portions of hand crafted, authentic "low-and-slow" Bar-B-Q from recipes handed down for generations. Using only the freshest ingredients and hand selected hardwoods to give their meat a perfect slow smoke flavor, Cousins was a success, and now has six restaurants in the Fort Worth area. In 2008 Texas Monthly named Cousins Bar-B-Q as one of the Top 50 BBQ Joints in Texas!
You'll feel at home at Cousins. Expect to be treated like family and enjoy our casual and comfortable dining room to eat, cafeteria-style, surrounded by a visual history of our Cousins "family" on our "Wall of Fame."
At Cousins, passion is our first ingredient!
---
WE TAKE BAR-B-Q SERIOUSLY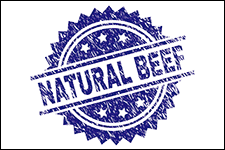 All Natural
We choose to use only All-Natural Beef — the secret to our great tasting BBQ!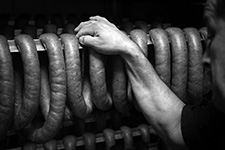 Hand Crafted
Making true German sausage is an art we learned and perfected. Taste the difference!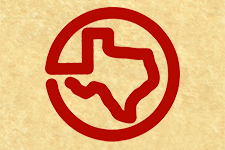 GO TEXAN Member
GO TEXAN celebrates, promotes and supports Texas products throughout the world.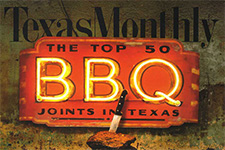 Award Winning
Cousins was named one of the 50 best BBQ Joints in Texas by
Texas Monthly
magazine.
Cousins Caters better! Whether you're planning a full service event or a basic delivery, Cousins has you covered!
Basic deliveries may be placed online — using our online ordering system — up to 20 hours prior to your event.
For full service catering, call your preferred location or click "Get Started" to the right and we'll follow up promptly.
COUSINS IS THE PLACE
For great food, a fun family atmosphere, and the best Bar-B-Q in the Fort Worth area!
The Art of Smoke
With over 30 years of perfecting wood, fire, and smoke, our hand crafted meats are a true Texas culinary art.
Our Wood
Bar-B-Q is prepared with indirect heat from smoking hardwoods. For our Pitmasters, only the finest Hickory will do.
Texas Hospitality
We treat every customer like family. As Boots said, we want each guest to become an "old friend."
DFW Airport
Our Bar-B-Q is prepared, packaged, and shipped DAILY from our pits in Fort Worth for the ultimate Lone Star meal.
National Recognition
In 2014 Condé Nast Travel magazine recognized Cousins as one of the 25 best airport restaurants in the World!
ORDER ONLINE
Order online to place fast pick-up orders or next day deliveries. Save favorites for future orders.
---
"The most important person is the one standing in front of you."

"New friends are just old friends in the making."

"I'm Texan by birth, but I'm a 'Cousin' by choice!"